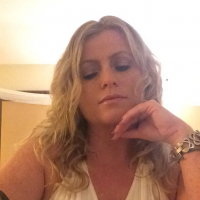 Maria Gibbs
Crime Fiction, Thrillers, Suspense, Contemporary Romance, Paranormal Romance, Time Travel Romance, Fantasy
Profession

Property Manager/Administrator
I have wanted to be an author for as long as I can remember from the time I realised that I could create worlds from words.
I can't stick to just writing in one genre, I write anything that's inside my head and needs to escape.
Recommended Featured Books
"If you work just for money, you'll never make it, but if you love what you're doing and you always put the customer first, success will be yours."